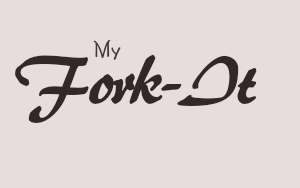 Allow us to bring our love of Home Style cooking to your fork.
My inspiration stems from a fusion of art, family and food. When I am preparing a meal it allows me to be creative artistically while simultaneously and lovingly providing sustenance for family and friends.
A home cooked meal projects comfort, laughter and fellowship.
In the finest restaurants, restaurant food, while delicious and deserving of its place as entertainment and theater, is really not the best food at all.
What you pay for in most restaurants is the transformation from ordinary into good or exquisite It's over-salted and over-rich. I know the best food of mine you will ever have served on your plate, is what I prepare as if you were sitting at my kitchen table.
Join me, have a plate and fork it!